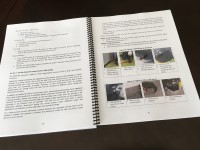 The reference document is loaded with 133 pages of content supported by 81 diagrams and pictures as well as 21 tables. The PDF it is searchable to help you locate the design factor you may be looking for.
The scope of the document was to provide a technical reference for radon professionals, engineers, builders, building owners, apartment or school managers. In other words, pretty much anyone who might become involved with radon. It is not only comprehensive in the material covered, it is also laid out such that individuals with a specific need, such as a School Superintendent, can zero in on what they need to know rather than having to read the entire 133 page manual. On the other hand, there are chapters where a person can dig a little deeper — for example, "should every ground floor room be tested?" Yes, the manual was written specifically to address radon in Colorado, but we have found it has application far beyond the Rocky Mountains.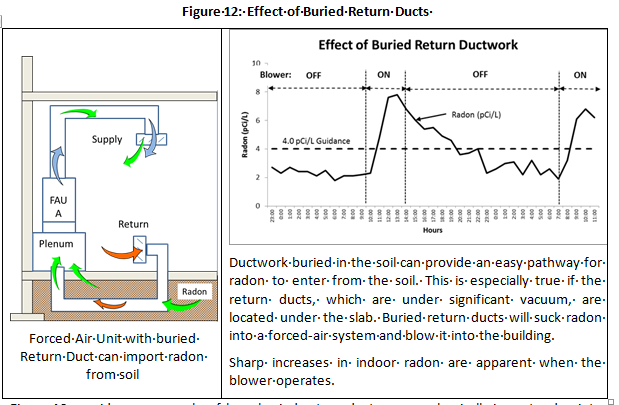 For a PDF of the Table of Contents of the Document – Click Here
To view a 3 minute video explaining how one completes the course – Click Here
To register for the course – Click Here
The breadth of the content and the ease of navigation makes it a great support tool for radon professionals when working with new clients. Of course, to make it useful, the radon professional will need to be familiar with the content — which is why we have created a Continuing Ed course to help familiarize you with it as well as provide CE credit for your certification renewal.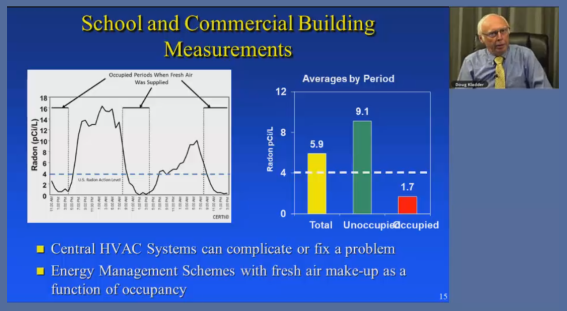 As an additional means to familiarize the student with its content, we have also included two recordings where details of the manual were provided to a diverse audience of radon professionals.
Doug Kladder
800-513-8332 ext 1